Toronto's Award Winning Best New Generation Promoter
Dynasty Events is a Toronto based event planning company with big aspirations that specializes in nightclubs. With over 10 years of experience we have developed a rich knowledge and understanding of the event and hospitality worLds: resulting in our reputation for creating truly unforgettable moments.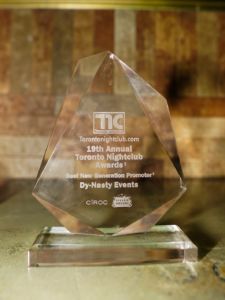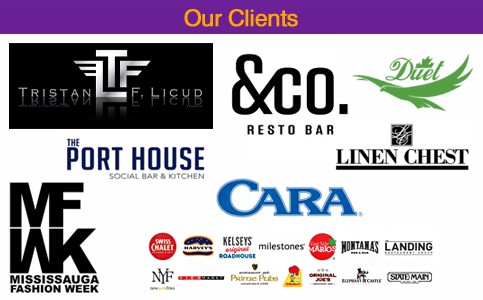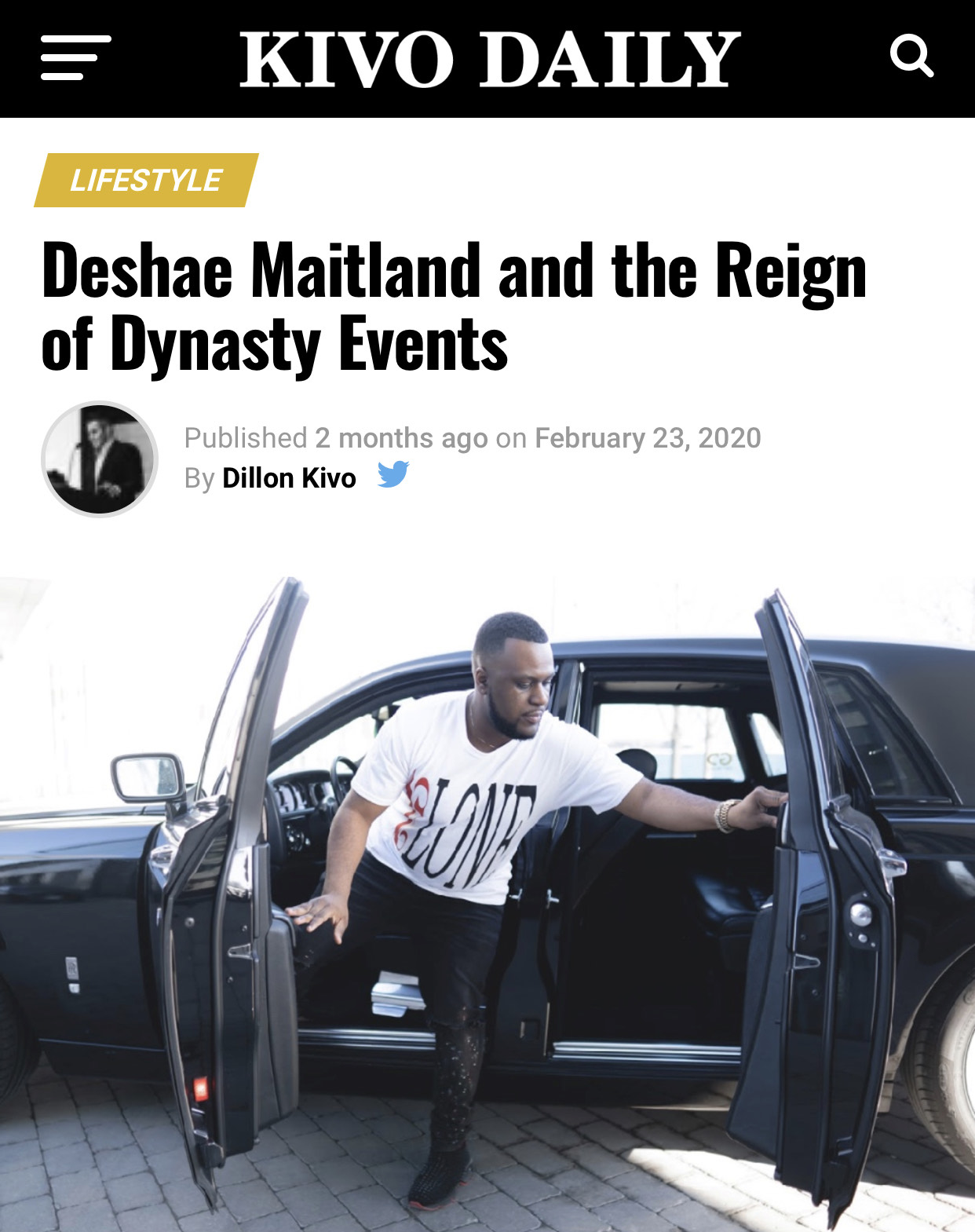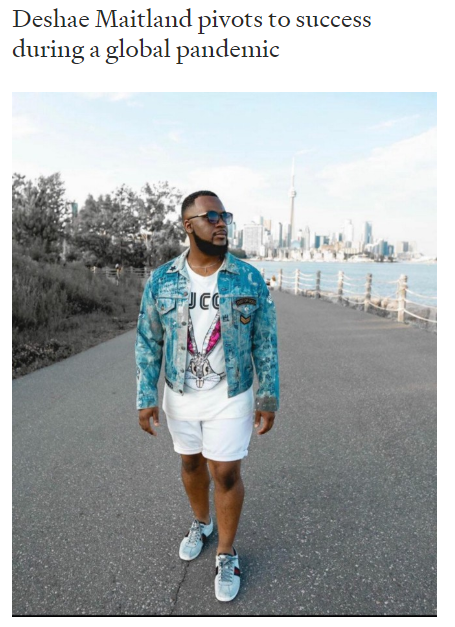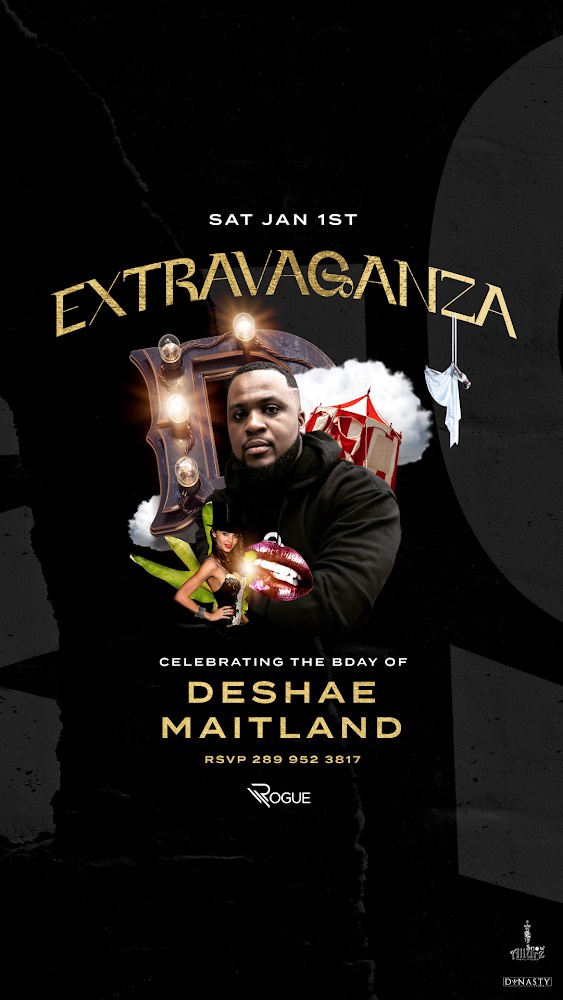 TESTIMONIALS FROM OUR FACEBOOK FAN PAGE
Gabriel Eid
Last night was truly an experience like no other. Not only was the price more than reasonable, it also included transportation there and back! The ride to and from the event was just as crazy and incredible as the club itself. With an AUX cord available, everyone is turning up, getting along and bumping tunes. The bus ride was the highlight of my night.
Once arrived, Deshae had everything already set up and prepped for us. The club was popping and the music was exactly what you ask for when you go out. If you're anything like me, you want the music to be something you can dance to, not just throw your fist up in the air for 5hours. There was a good variety of genres, most notably was the exceptional mixes to reggae, soca, reggaeton, and hiphop.
Everything went above and beyond my expectations, and I must say I was truly impressed. It was punctual, well organized, and most importantly it made me want to go again. It was without a doubt worth the money.
Steven Ali
Event planned very quickly and efficiently. Provided me with all of my requests and offered the me the perfect event for a reasonable price.
Duane Rehberg
From running all ages parties to doing 19+ events, Deshae has really grown as business man and treats his clients with respect. Always puts them first always, no complains. All the best 5 out 5 stars for their service!
Jonathan Taylor
I have personally booked 2 birthday parties through Dy- Nasty Events & Deshae , and every time it exceeds my expectations! Deshae is always there to add insight and offer amazing advice, not to mention the fact that he is a blast to party with. Deshae is great with working around budgets, and gets me the most bang for my buck! I would definitely recommend Dy-Nasty Events