Dynasty Events is a Toronto based event planning company with big aspirations that specializes in nightclubs. With over 10 years of experience we have developed a rich knowledge and understanding of the event and hospitality worlds: resulting in our reputation for creating truly unforgettable moments.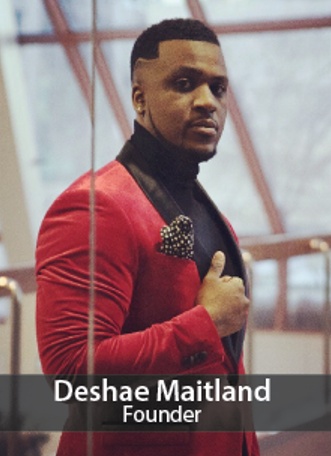 Deshae Maitland
Founder and CEO
Deshae is the founder of Dynasty Events. He is a full time entrepreneur and started in the nightlife business at just the age of 14 years old. Mr Maitland continues to specialize in all avenues of event planning revolving nightclubs. He is now prepared to take his company to new heights and bring others along with him.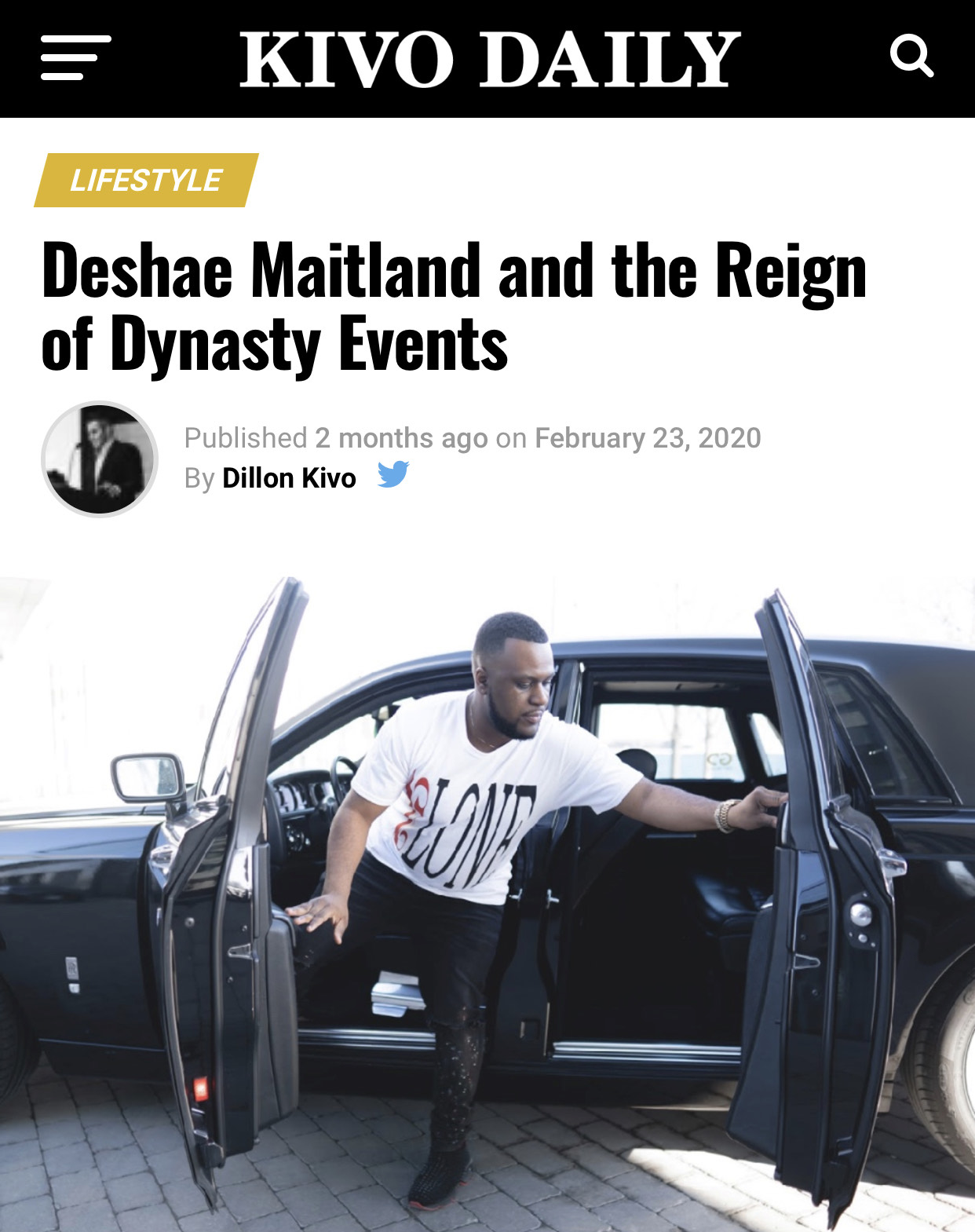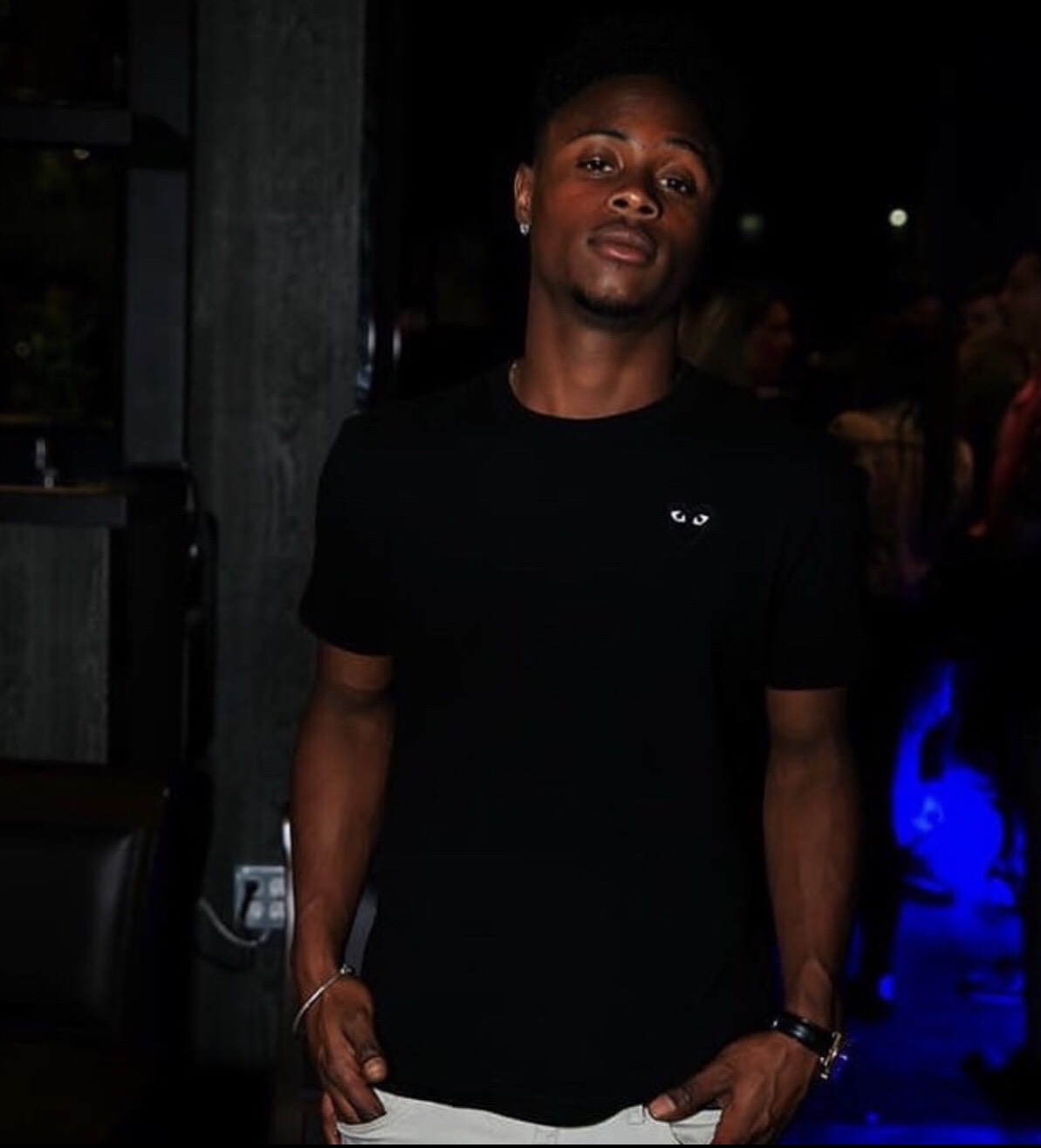 Deshawn has been promoting for dynasty for 3 years and counting. He also works with local upcoming artists and specializes in recruiting new talent around the city.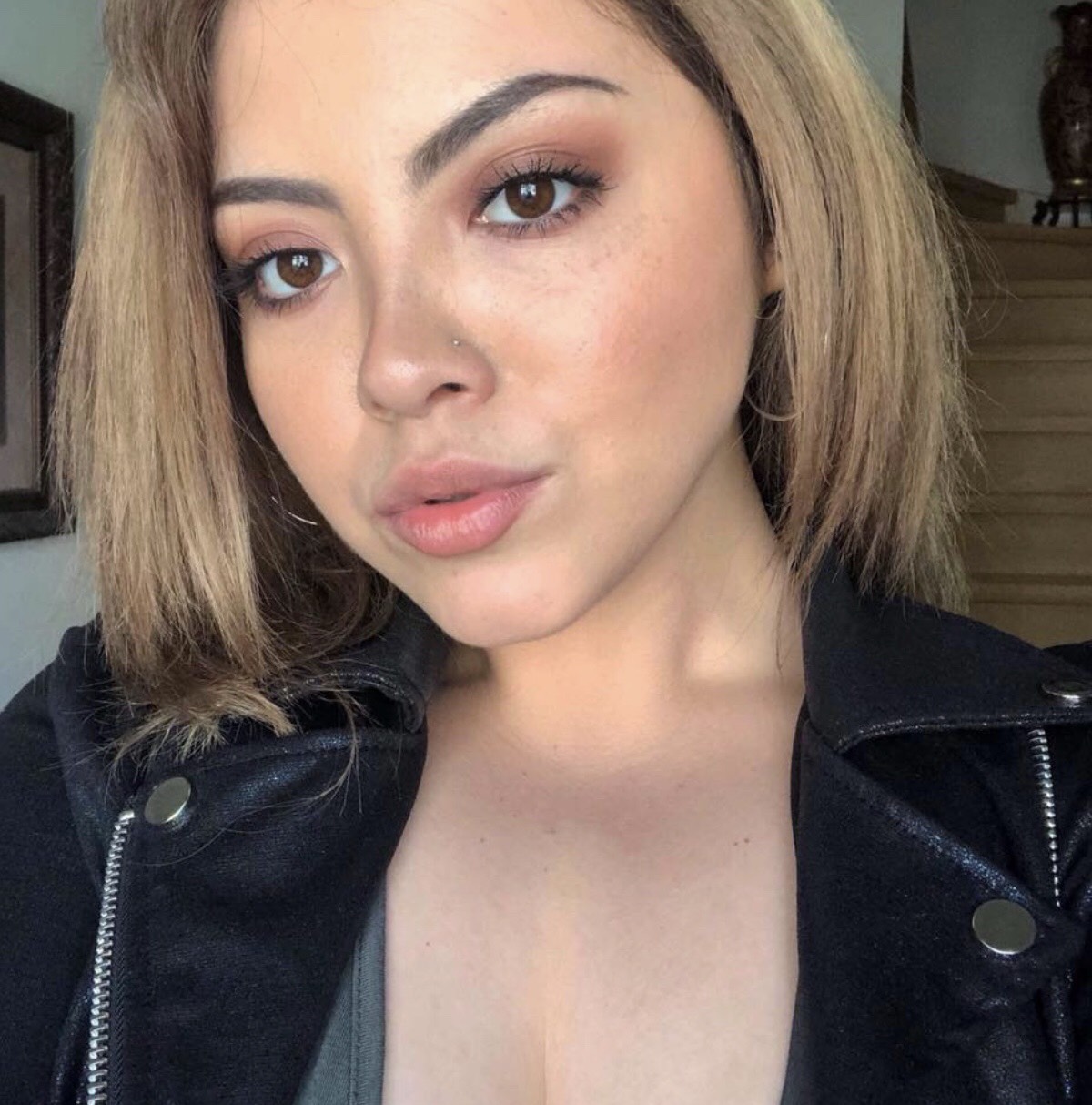 Melissa Morales
Talent Recruiter
Melissa is a young business entrepreneur with a passion for excellent customer service execution. Always looking for innovation and exciting opportunities to make any casual or special event into a full experience.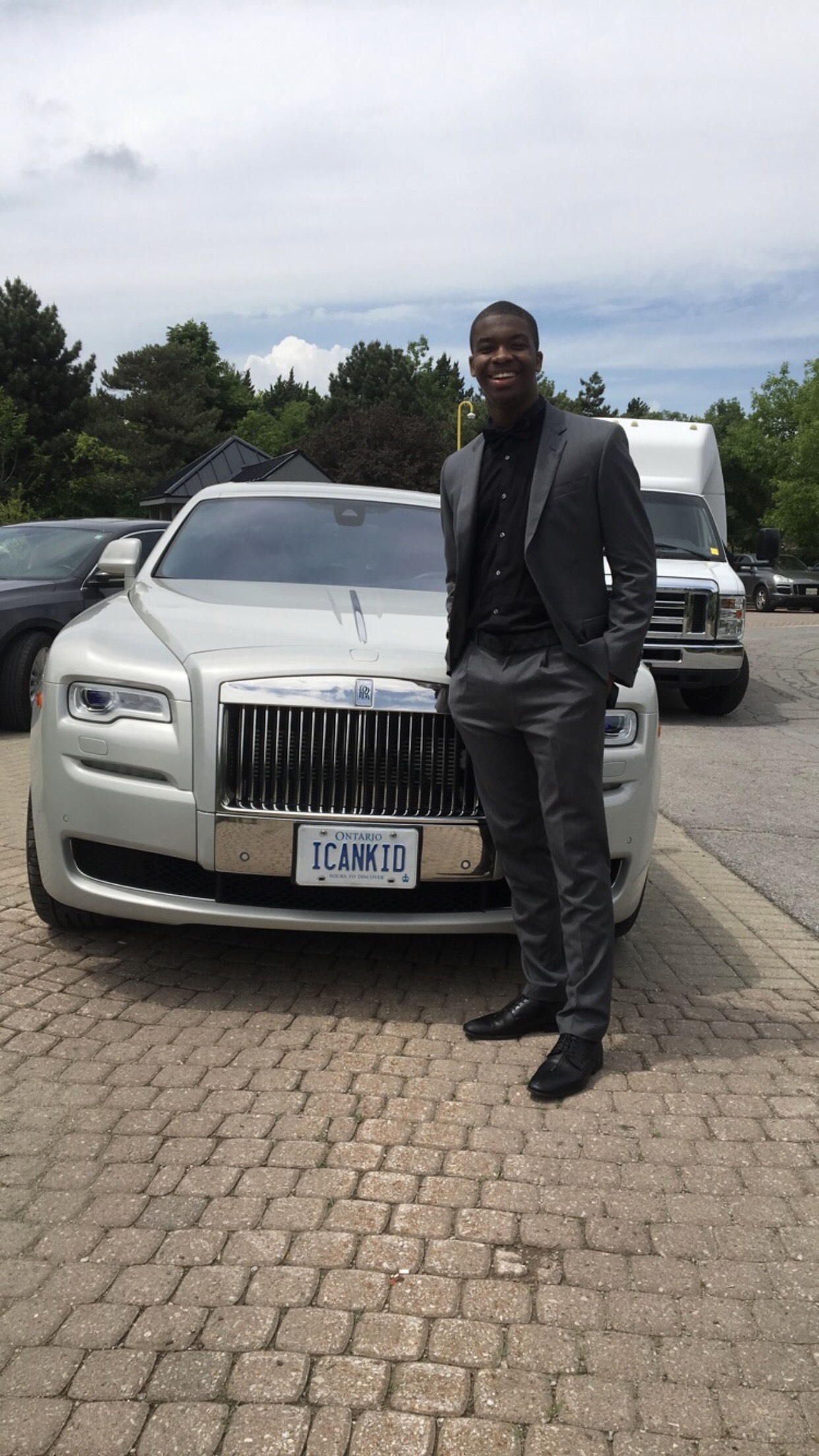 CJ Griffith
Nightlife Manager
Cj is the nightlife manager of Dynasty Events. He is a full time student at Seneca College building system engineering tech. Cj plays on the varsity soccer team at Seneca College. He started working in the nightlife business at the age of 18 as a bar-back at El Jefe located in Mississauga, Ontario. As time passed CJ became a promoter for Dynasty Events by the age of 19.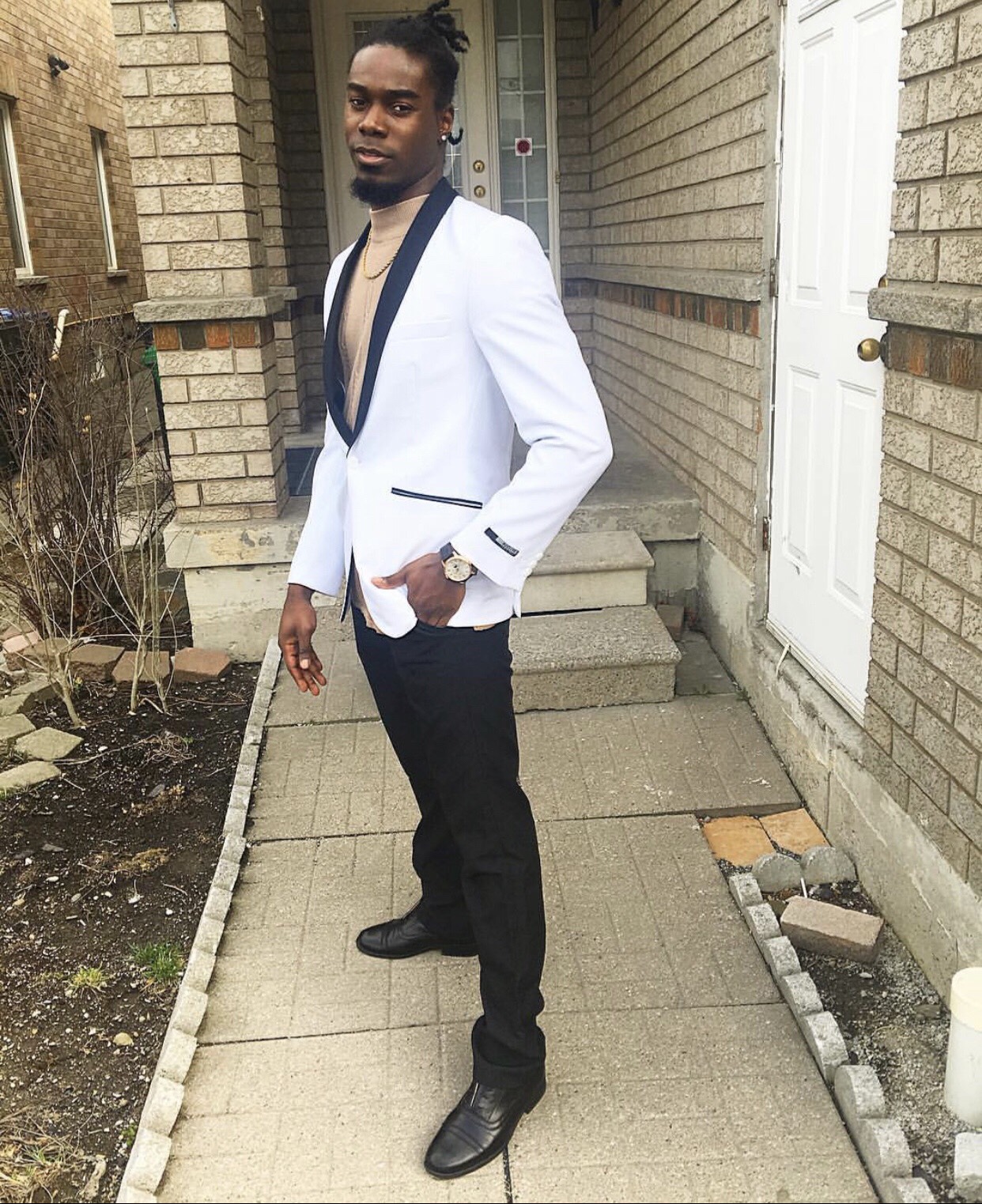 Ritz Carlton
Head Promoter
Ritz is the head promoter for Dynasty Events, he started in the nightlife business a year ago at the age of 21. Mr Carlton continues to specialize in planning birthdays and continues to grow his cliental to create unforgettable experience for them.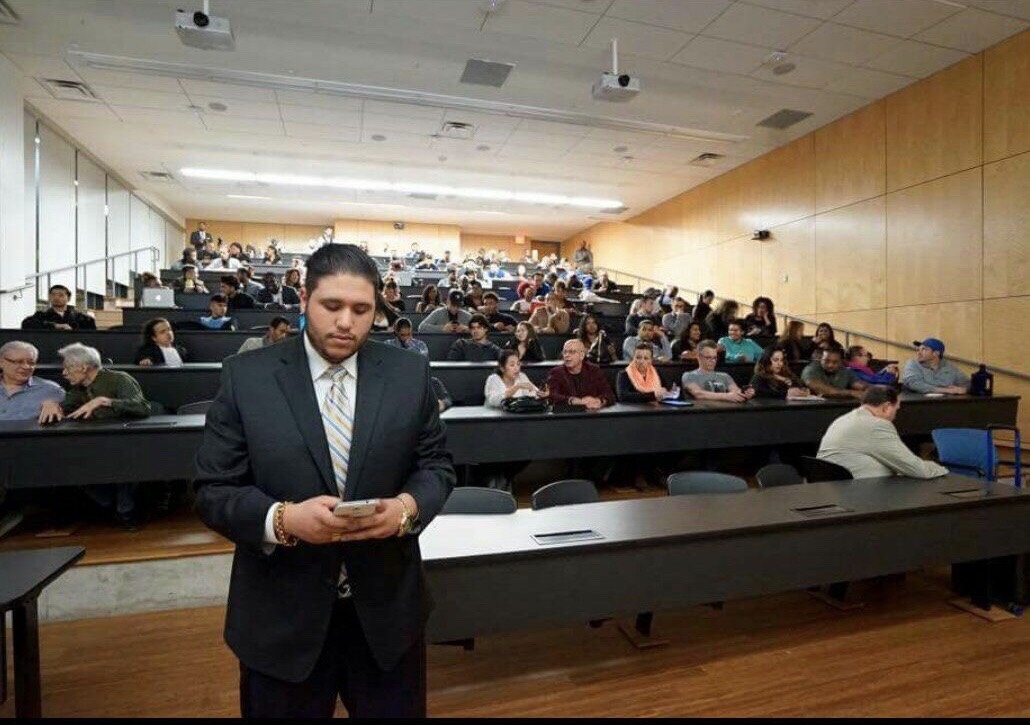 Alexandre Armanios
Head Promoter
Alexander is a head promoter for Dynasty Events and has 4 years of experience of event planning under his portfolio. He pushes forward with the hope of becoming a club owner one day. He continues to specialize in private events for his clients and has become an important asset to the Dynasty Event Team.