Dynasty Events is a Toronto based event planning company with big aspirations that specializes in nightclubs. With over 10 years of experience we have developed a rich knowledge and understanding of the event and hospitality worlds: resulting in our reputation for creating truly unforgettable moments.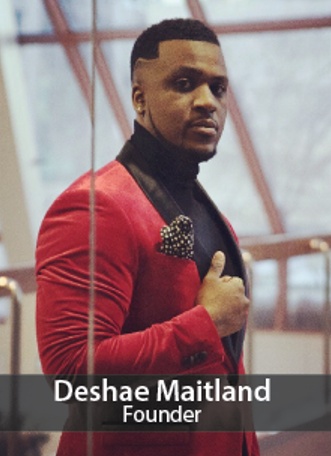 Deshae Maitland
Founder and CEO
Deshae is the founder of Dynasty Events. He is a full time entrepreneur and started in the nightlife business at just the age of 14 years old. Mr Maitland continues to specialize in all avenues of event planning revolving nightclubs. He is now prepared to take his company to new heights and bring others along with him.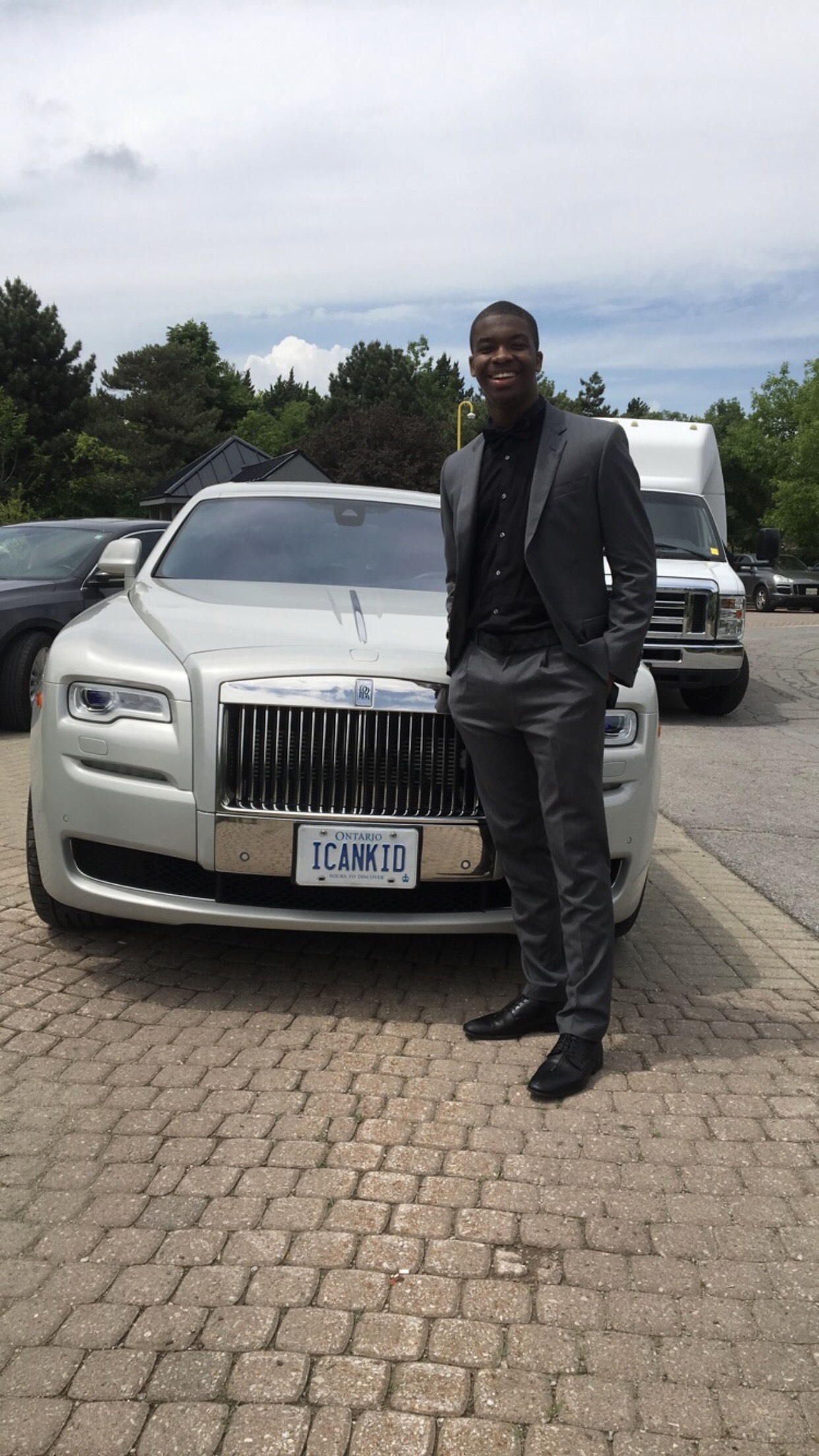 CJ Griffith
Nightlife Manager
Cj is the nightlife manager of Dynasty Events. He is a full time student at Seneca College building system engineering tech. Cj plays on the varsity soccer team at Seneca College. He started working in the nightlife business at the age of 18 as a bar-back at El Jefe located in Mississauga, Ontario. As time passed CJ became a promoter for Dynasty Events by the age of 19.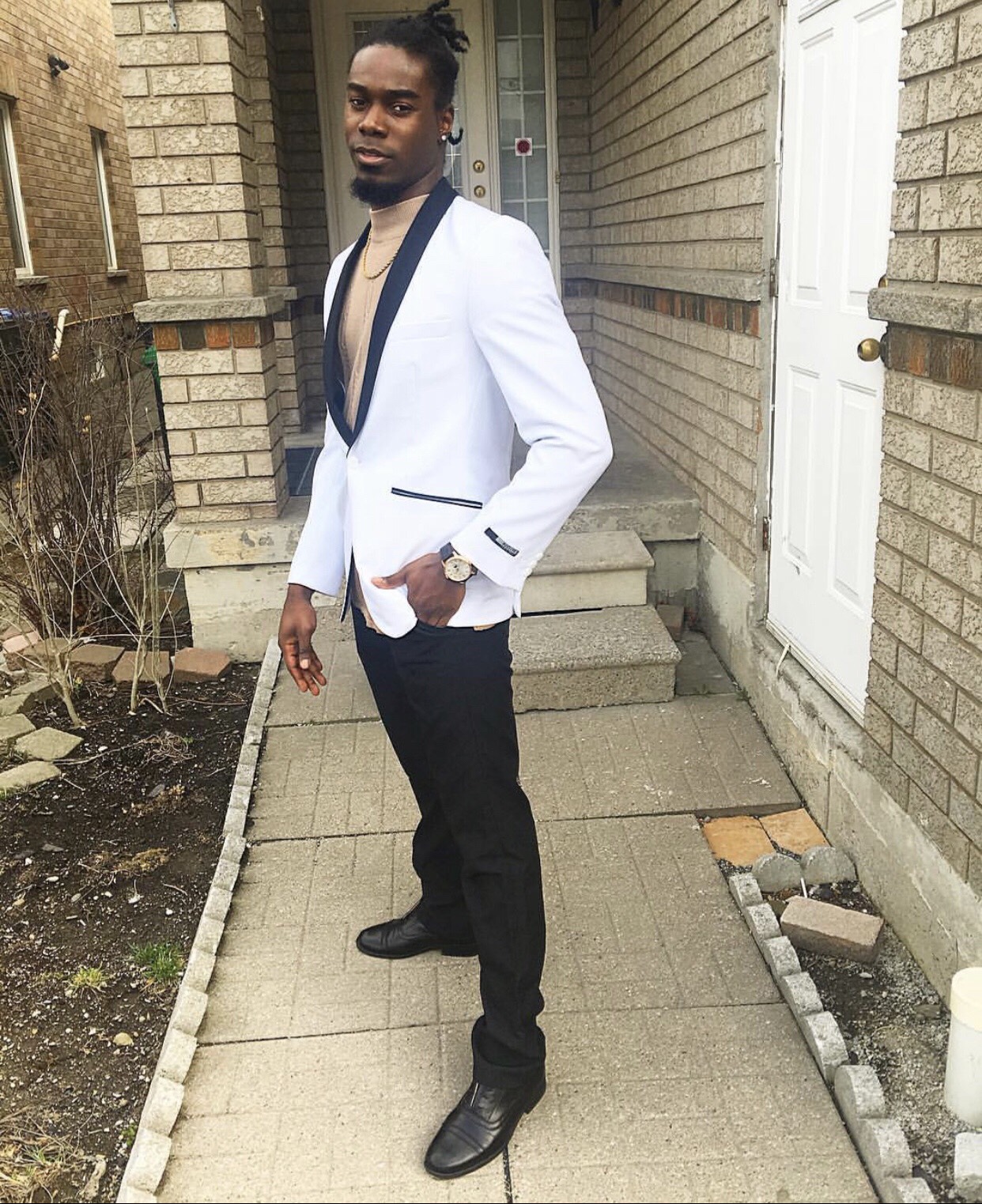 Ritz Carlton
Head Promoter
Ritz is the head promoter for Dynasty Events, he started in the nightlife business a year ago at the age of 21. Mr Carlton continues to specialize in planning birthdays and continues to grow his cliental to create unforgettable experience for them.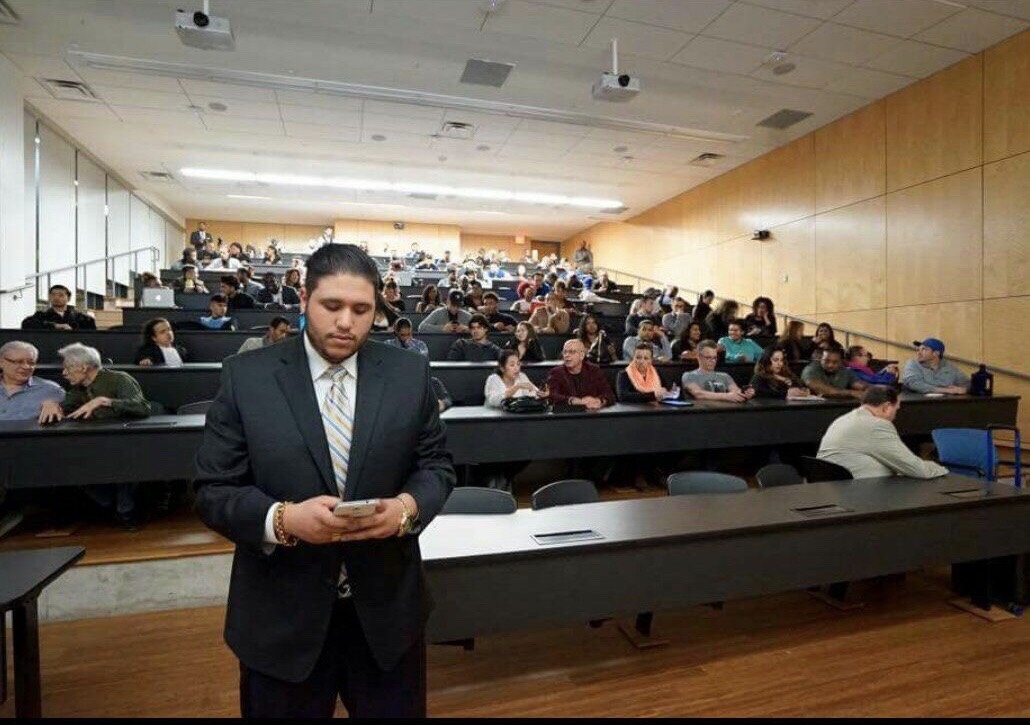 Alexandre Armanios
Head Promoter
Alexander is a head promoter for Dynasty Events and has 4 years of experience of event planning under his portfolio. He pushes forward with the hope of becoming a club owner one day. He continues to specialize in private events for his clients and has become an important asset to the Dynasty Event Team.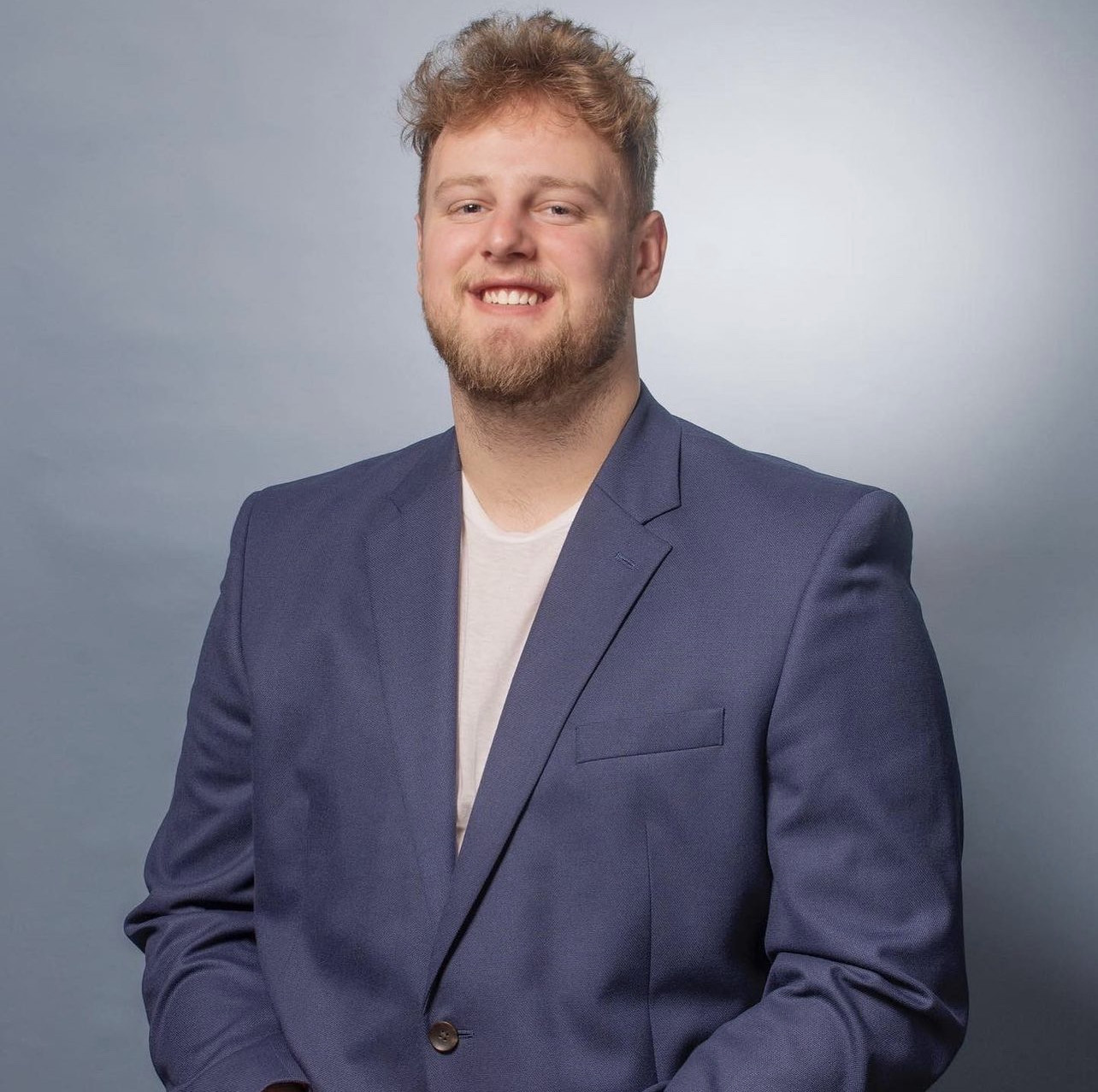 Jacob is one of a kind. He's been running the Burlington location at porthouse for dynasty during the summer 2022. We are excited to see the growth and the strength he will bring  to the company in the future years to come in the nightlife business.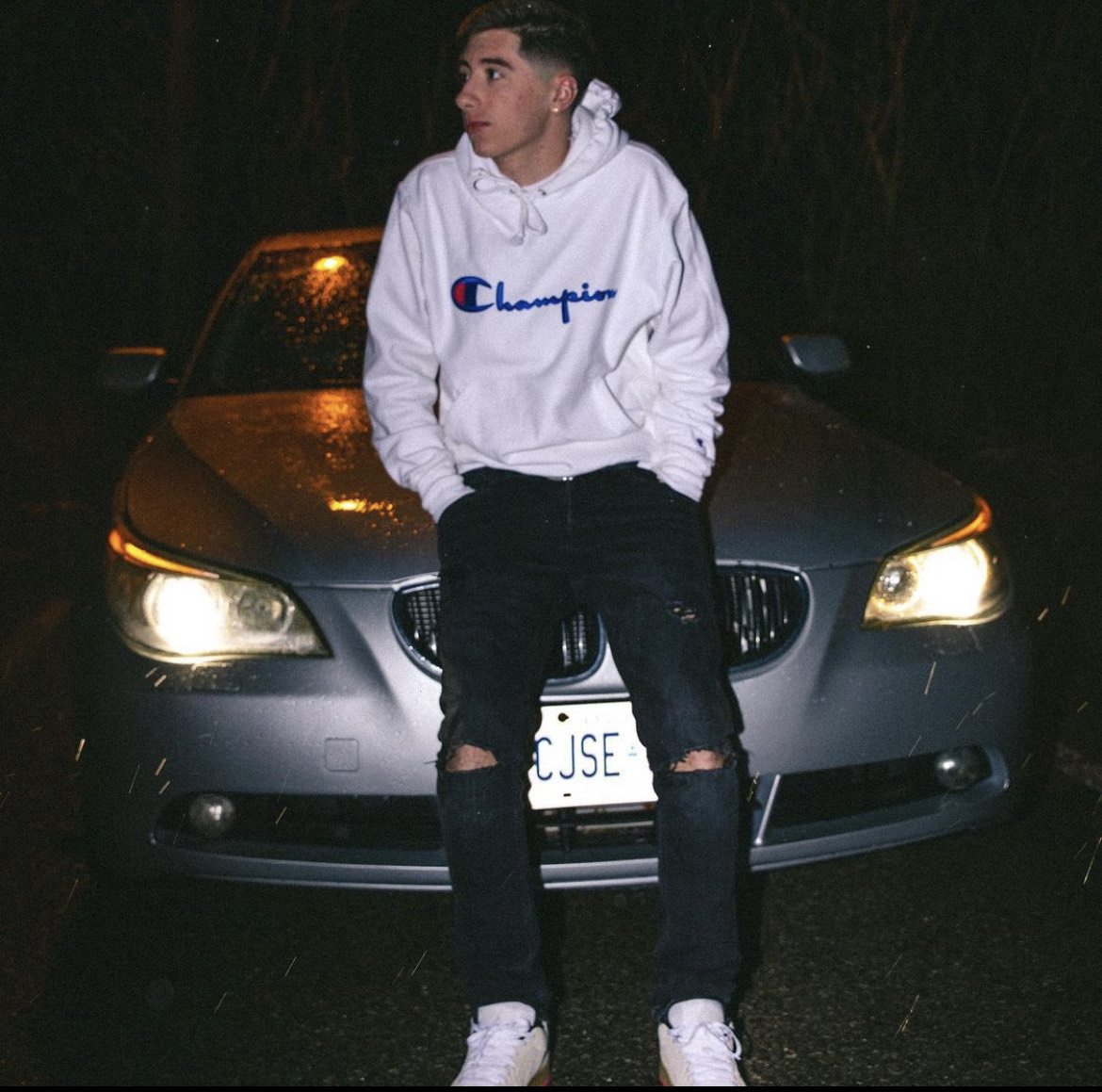 Brandon Gabriele
VIP Host
Gabriel started with Dynasty in 2020 and has been a great addition to the roaster. He is consistent and upcoming top promoter in the nightlife scene.
Zip has proven his hard work and never giving up attitude by being on top of his goals and getting it done no matter what. Zip takes no for an answer and continues to shine in his position.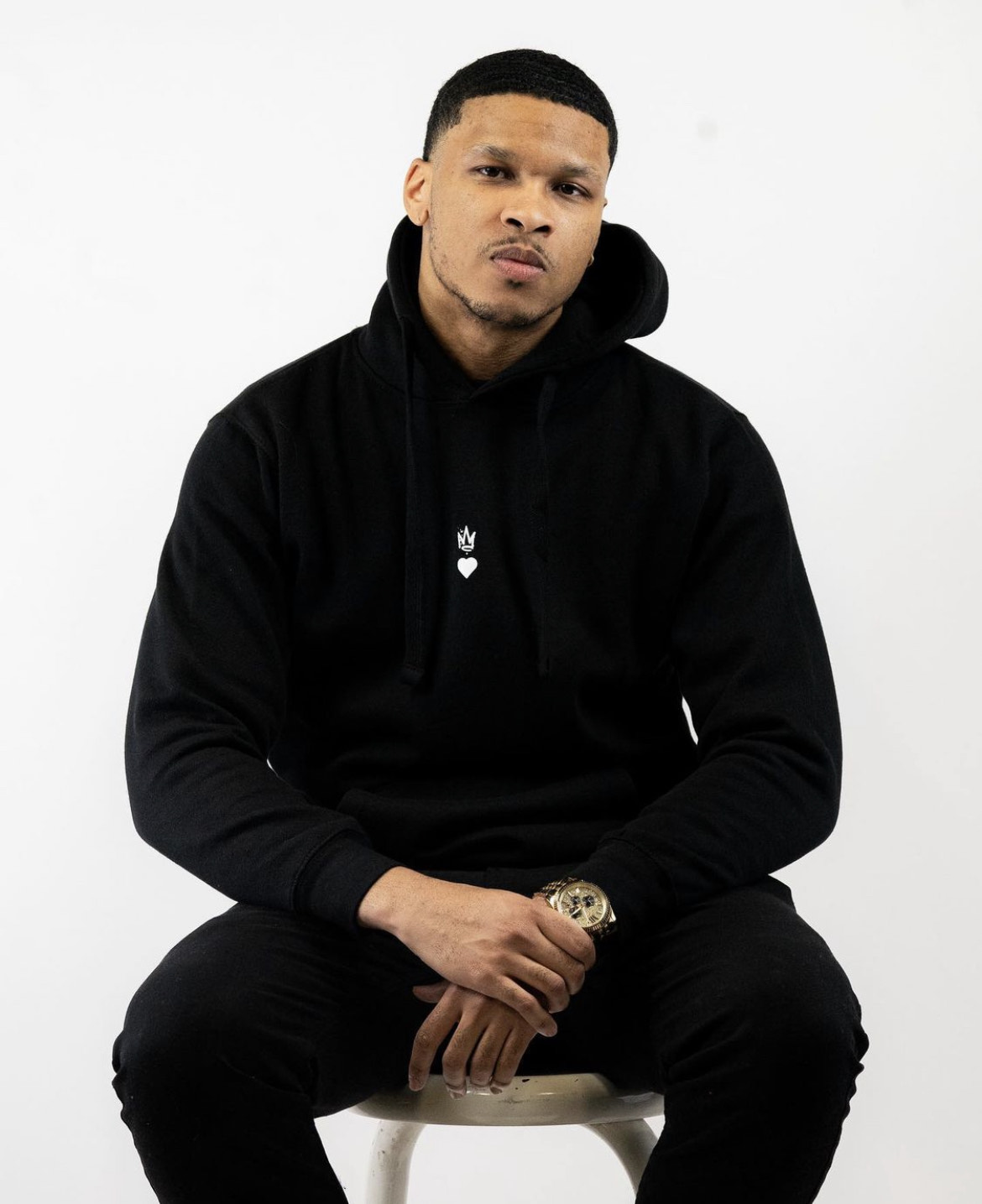 Tre started as a bar back to a bartender to a club promoter for Dynasty. He's been behind the scenes busing tables to serving drinks to bringing people to the club. He loves the hospitality industry and is excited for what the future holds for him.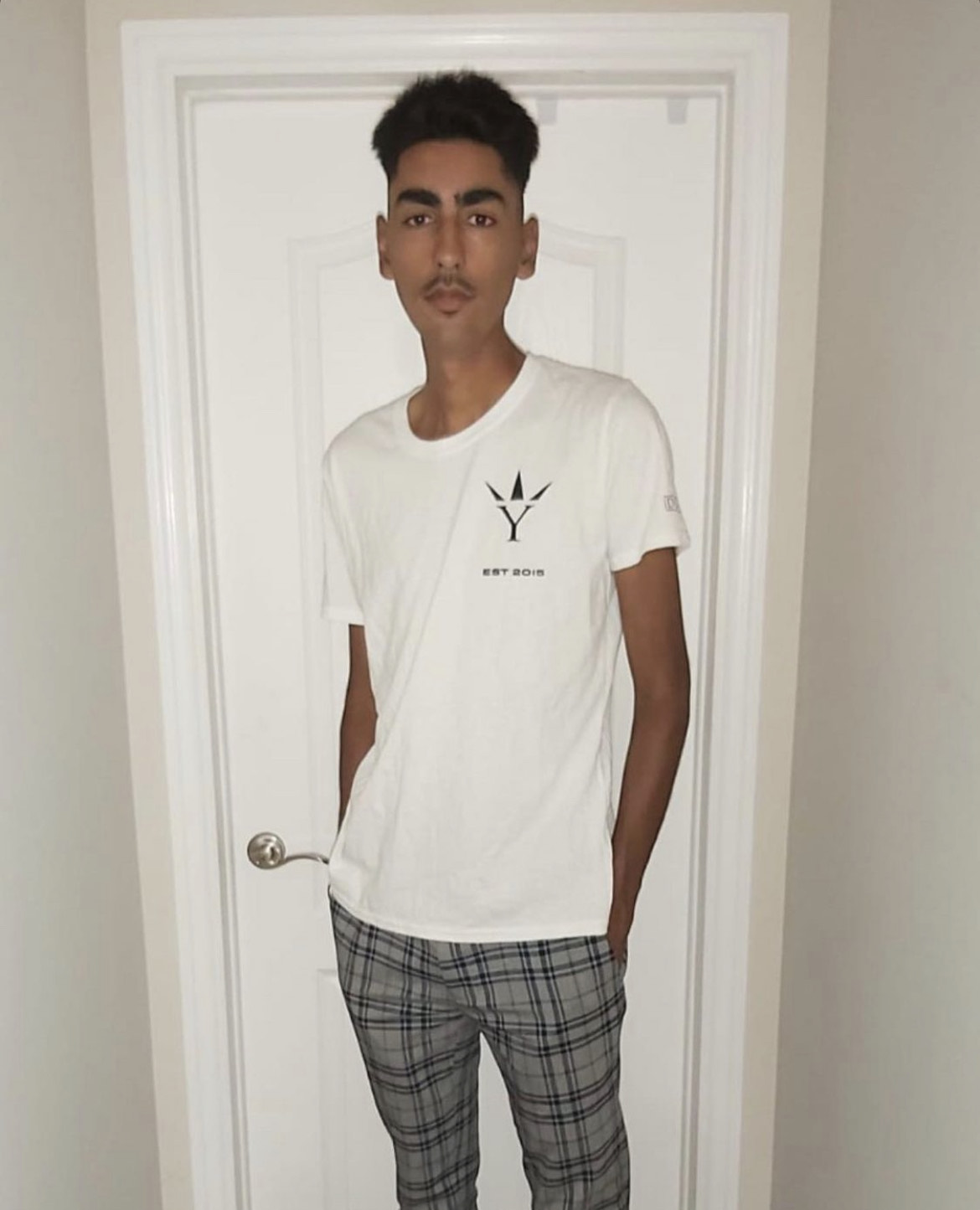 Jeevan saw a dynasty ad on Instagram hiring students in Toronto and he jumped on board for the opportunity right away. Ever since then he's been killing it, producing great numbers and he's been an awesome asset to the Dynasty team.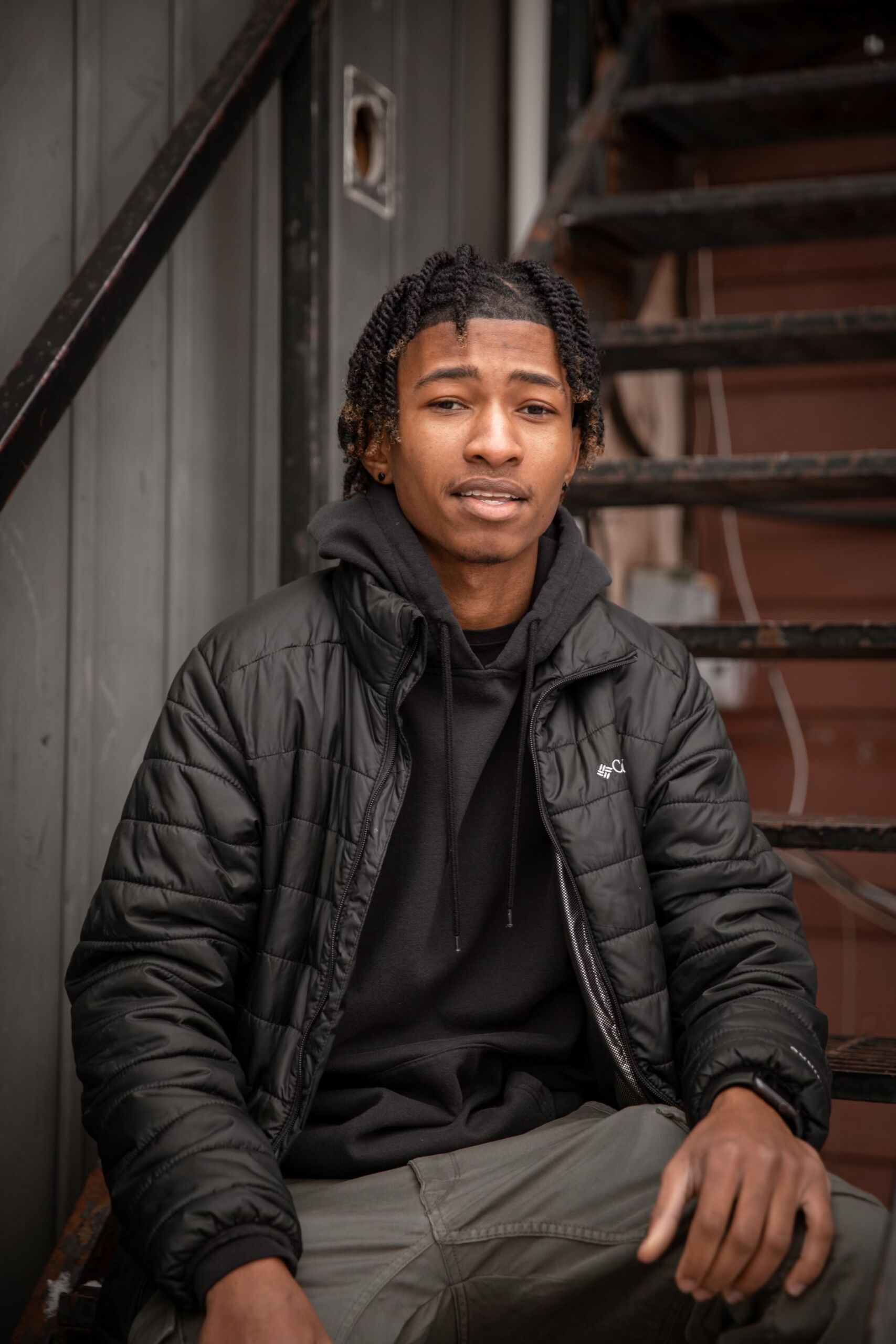 Kenny has been very consistent in the business and shown nothing but great work ethic. He shows up and gets the job done.