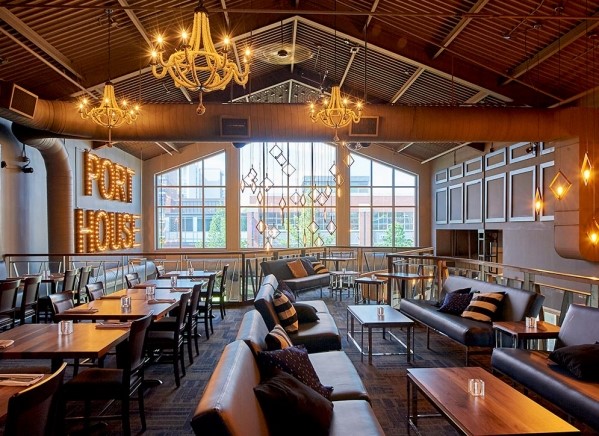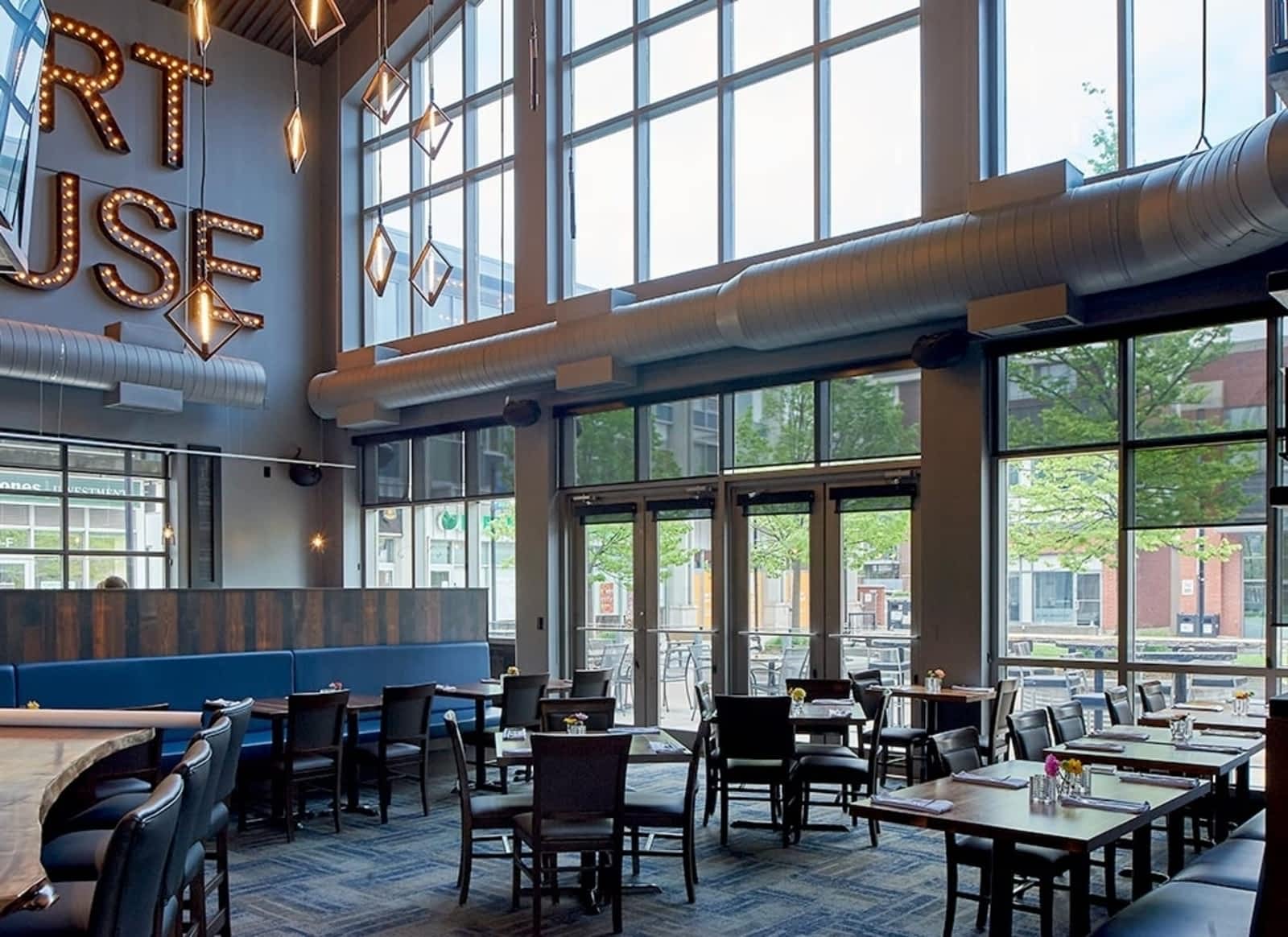 Casual-chic hub for creative pub food, cocktails & weekend DJs, plus open-mIC night.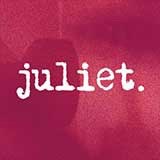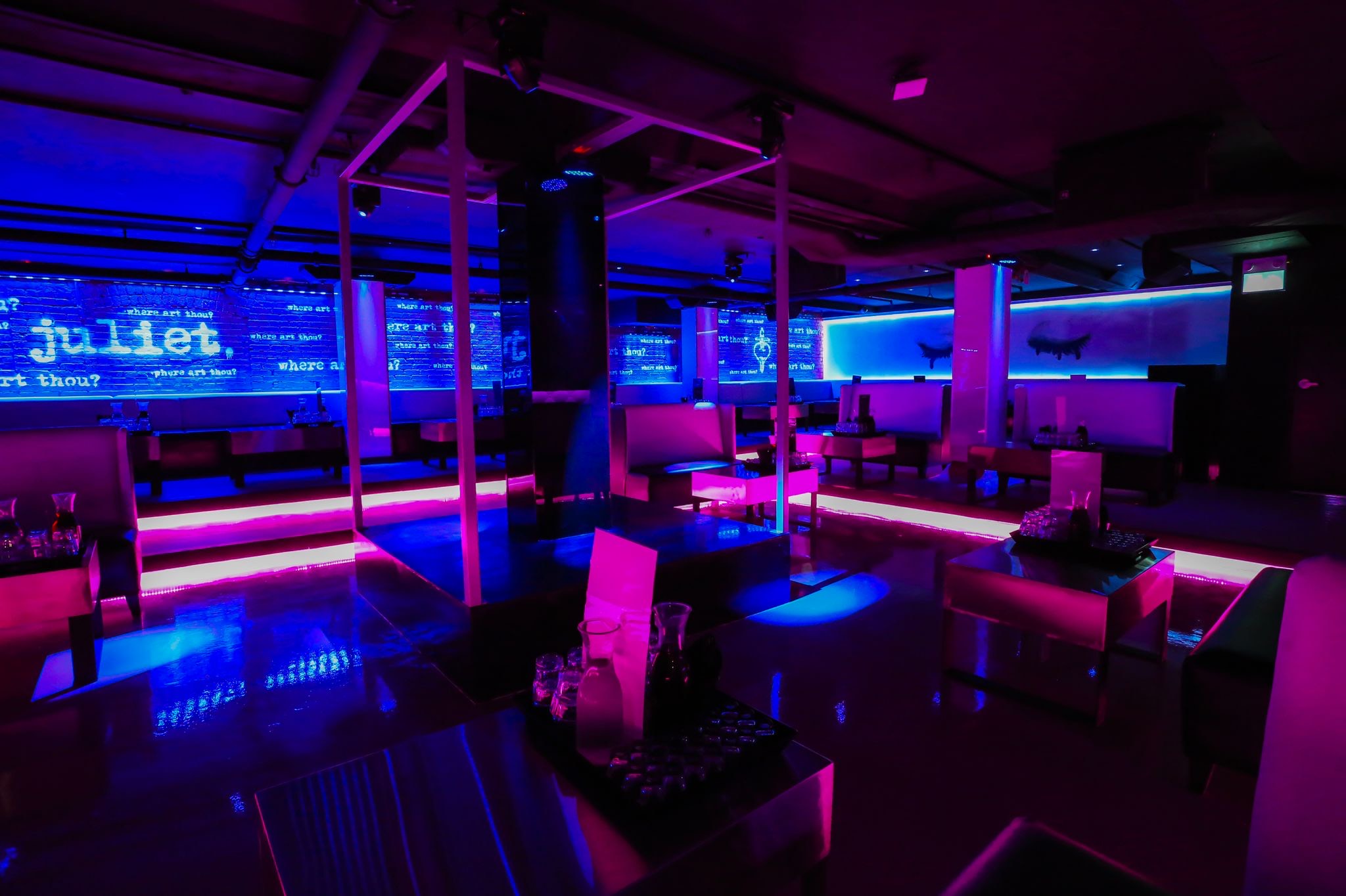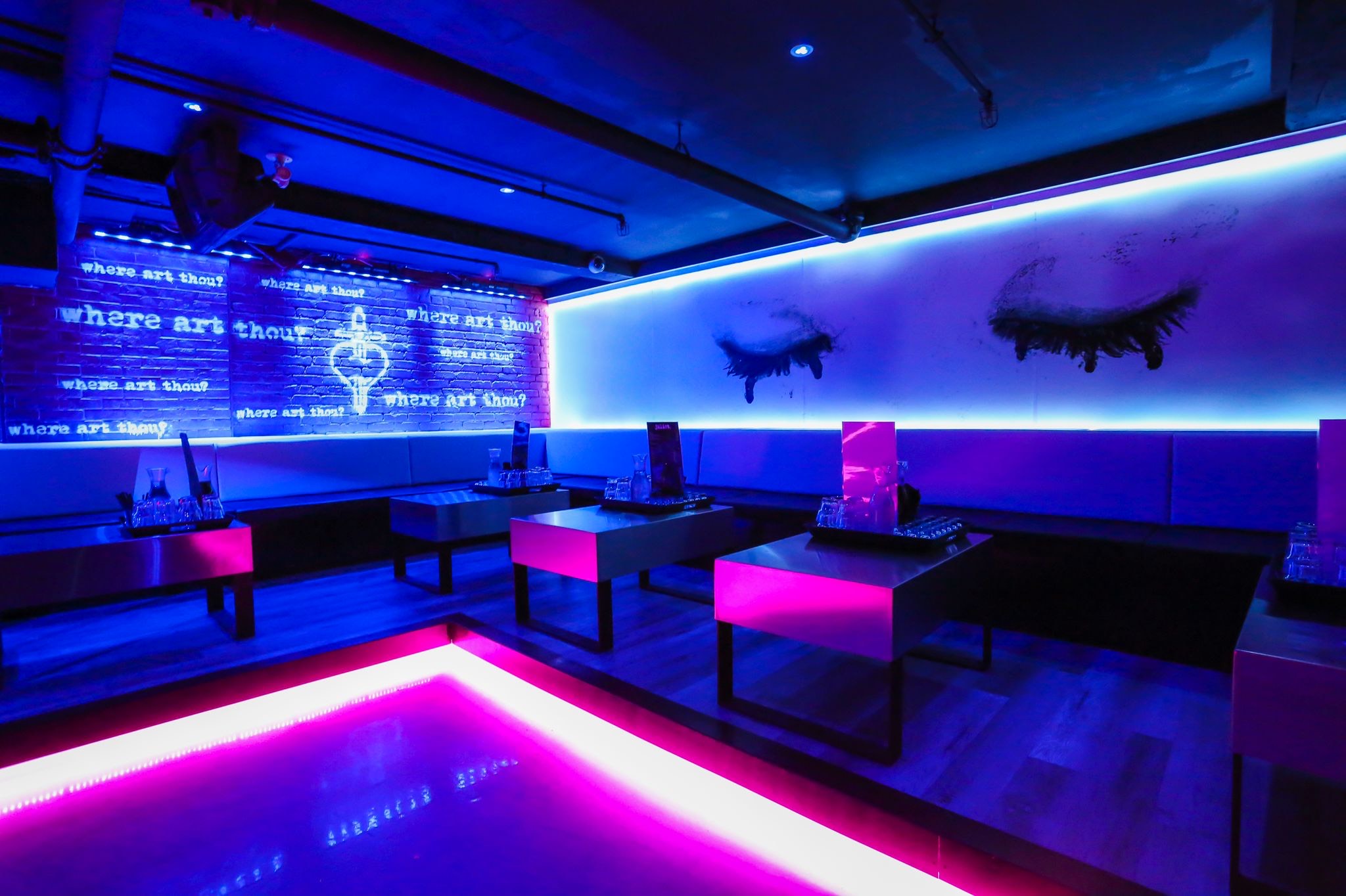 Sensual art, decor and lavish service come together inside Toronto's most romantic newest nightlife destination, Juliet.
Book Your Corporate Event Today
We will make sure to meet your event requirement
Dynasty Corporate Event Services
Event Management
WE have a lot of experience planning corporate events, product launches, staff parties and much more! We also provide catering, entertainment production, technical support and on-site event management.